LAND ACQUISITION and DEVELOPMENT

  We are looking to purchase undeveloped or improved land.

  We are open to joint ventures to develop your property.

  We can provide a preliminary site assessment of your property and discuss what options are available to you.

  We provide hourly consulting on any part of land acquisition and development.

  Assist you in finding just the right building site for your new home.

NEW CONSTRUCTION

  Take you step by step to custom build your dream home on your lot or one of ours.

  We build everything from starter homes to luxury residences.

  Remodeling and custom home additions

  Green Building ~ including: ENERGY STAR rated homes / Geothermal heating and coolng / Solar power

ADDITIONAL SERVICES offered through our team of professionals:

  Interior design and selection services

  Staging your home to sell

  Kitchen and bathroom design

As experienced home builders in NH, Massachusetts, and Maine, we have established a reputation for excellence and rock-solid dependability. From custom homes in MA to home additions, seacoast homes and more, our team is excited to meet your unique needs.

Ready to get started? Contact us today to discuss your needs and learn how we can help you!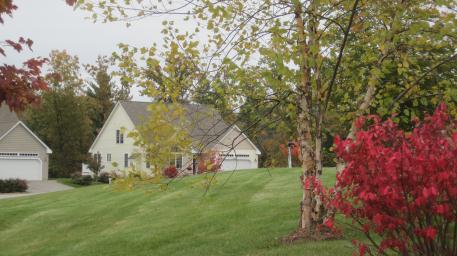 Copyright 2010 Densen Construction, Inc.:  Seacoast Homes.  All Rights Reserved.

Services: Home Builders in NH